Women Are Travelling More Than Ever, and the Industry May Be Finally Catching Up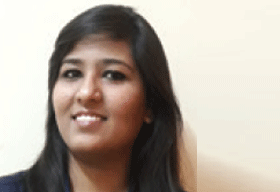 that half of the female solo travel enthusiasts are more likely to holiday alone that they were five years ago.

While it can be assumed that solo travel could be about an escape from everyday mundane life, the reports show that today's women are more inclined to want to get away from it all to gain new experiences; while two thirds, about 65 percent say that they actually feel more confident when taking a trip all on their own. Women have always been interested in travel, but too often they would chain their wanderlust due to fears of health or safety. However, as more and more women open up to travelling, the more it inspires other women to take on the roads. Finding the right group tour is a mix of persistence, research and the right amount of magic. One just does not look for a great tour; they look for great tours to create experiences and memories.

Thus, in this edition of siliconindia magazine we have featured a list of '10 Most Promising Women Tour Operators - 2018'. This carefully crafted list comprises of companies which are setting a bench mark with their unique travel assistant services. Under '10 Most Promising Women Tour Operators', we have also illustrated the success stories of companies who are going an extra mile to cater top of the range itineraries to meet the desires of women tourists. Hope the list helps you in your future endeavors and we achieve our mission.
Your ideas are always welcome!